February 1 or 2 - Sacramento
February 16 - Vallejo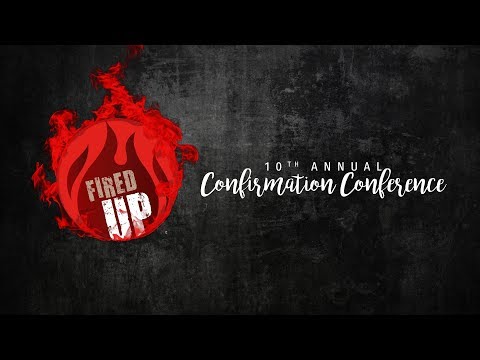 FIRED UP Confirmation conference
Registration for Fall 2019 and Spring 2020 FIRED UP Confirmation Conference is now open! DREs and Confirmation Coordinators: don't hesitate to reserve your spot today! There will be 4 opportunities to get FIRED UP: Saturday, February 1 or Sunday, February 2 in Sacramento; or Sunday, February 16 in Vallejo. For more information, please visit www.confirmationconference.com, or Click Left!...and register today! Please note that individual registrations are not accepted for this event, all participants must be registered as a group from the parish or school.
Father Son Program (English & Spanish)
St. Clare Parish -- 1950 Junction Boulevard, Roseville

The Father-Son Program explores God's special gift of human sexuality and fertility as well as the goodness and wonder of his plan for growing up and becoming a man. It is designed for fathers and their 12-15 year old sons. All content is pure, light-hearted and affirming. Cost is $20 per family and includes snacks. To register online, contact a site coordinator, or to review program content, visit: www.scd.org/fatherson. For questions, please contact Janese Ramirez at (916) 733-0177 or jramirez@scd.org. (Click left for flyer.)
MARRIED COUPLES: - WANT TO GIVE A GIFT
THAT KEEPS ON GIVING?
Register for the next Worldwide Marriage Encounter Weekend - it's the best gift you'll ever give to each other and your marriage! The next Marriage Encounter Weekends include: Feb 14-16, 2020 in SACRAMENTO, CA and Mar 20-22, 2020 in RENO, NV. For more information...
Click left for weekends near you.